THE ****Designhotel in Ischgl
FIRST DESIGN HOTEL OF THE ALPS
As the first design hotel in the Alps, the Hotel Madlein▪ lives up to its pioneering role: of modern elegance as well as a consensus-based concept and design hotel, combined with the unchangeable charm of a hotel in the Tyrolean Alps – that is an exclusive high-end experience that you can enjoy .
Holidays in the hotel madlein▪, that means holidays for all the senses.           Leave everyday life behind and enjoy the exclusive spa and wellness area of ​​the hotel madlein▪. It is a world of calm, enjoyment and relaxation in which comfort and luxury been fused as one. Furthermore we offer special late night entertainment with the worlds biggest deejay and stars.
DOUBLE ROOM Alpine Tradition
Diese Zimmerkategorie vereint traditionsreichen Stil und modernes Ambiente zu einem gemütlichen Flair, das alles bietet, um sich nach einem ereignisreichen Schitag in den Alpen geborgen und geerdet zu fühlen. Hier wurde reichlich Holz von Meisterhand verbaut und durch moderne Design-Elemente und exklusives Interieur stimmig ergänzt.
Kommen Sie an und fühlen Sie sich zuhause in den eleganten, kuscheligen und hochwertigen Zimmern des Hotels madlein▪ !
PACKAGE OFFERS for the DESIGN HOTEL madlein

▪
PAUSCHALANGEBOTE für das Designhotel madlein▪
Upcoming EVents
Events & More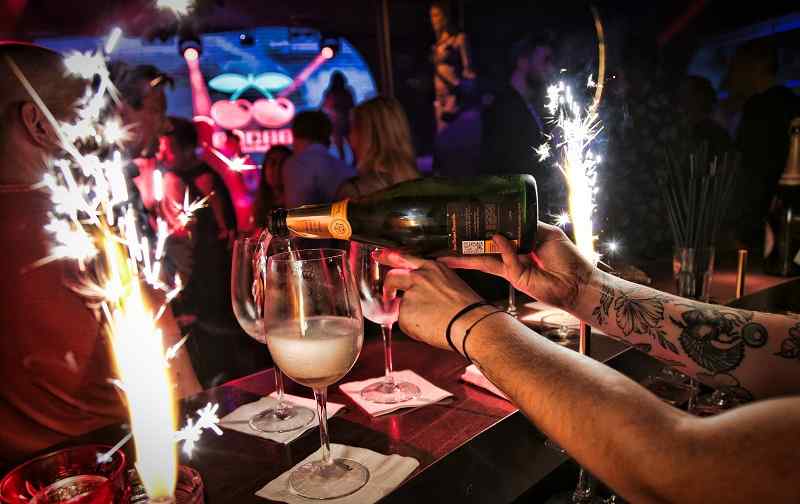 Pacha Nightclub
Nightlife IN THE "Ibiza OF THE Alps"
With the hotel's two bars and clubs, the Pacha and the Crazy Ugly table dance bar, the design hotel madlein▪ offers you sophisticated evening entertainment, in an attractive, appealing ambient atmosphere.
Crazy Ugly
Nightlife in Ischgl
With the hotel's own gentleman's night club Crazy Ugly, the design hotel madlein▪ offers you sophisticated evening entertainment in an attractive atmosphere.. With premium brand offerings.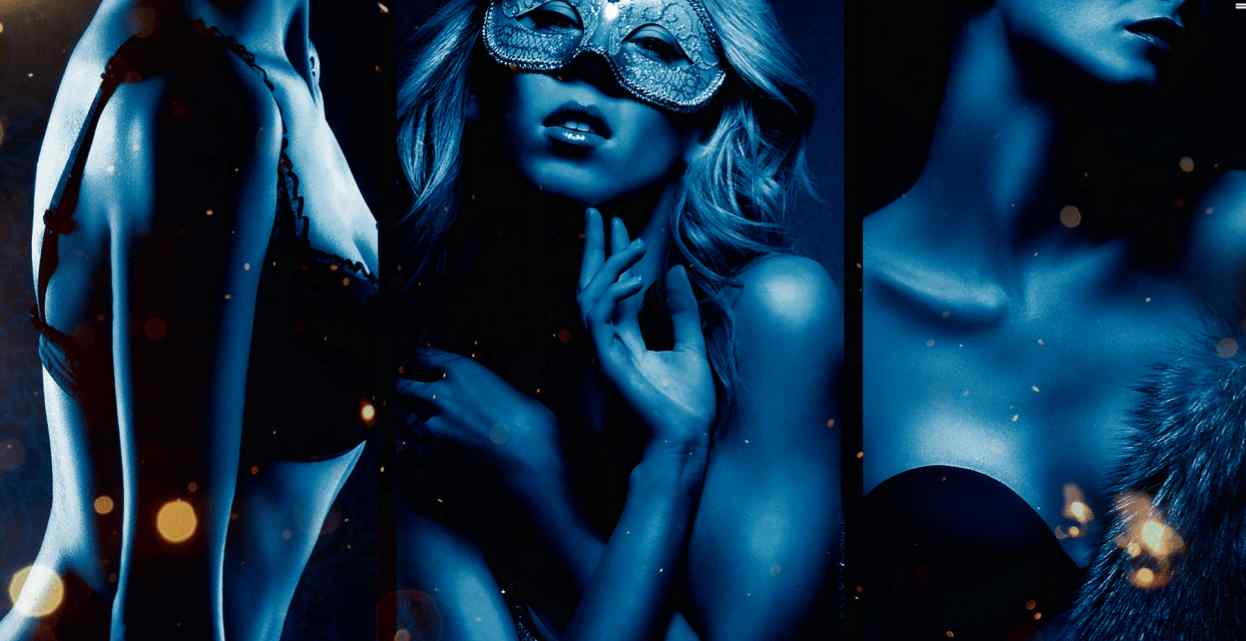 Covid-19
Announcement
We are delighted that you have chosen our hotel for your special and breathtaking holiday. 
The Hotel madlein provides a safe environment, as we want to make you entirely sure that you are fully protected, during the whole duration of your stay. 
Of course, all of our measures comply with the government guidelines for combating COVID-19 Virus – and even go beyond them. 
In close cooperation with internal and external hygiene and safety experts, the hygiene standards are constantly re-analysed so that the package of measures can be continuously adapted to the situation. The focus of the hotel is on being able to guarantee the highest health and safety standards, for both guests and employees.
Our entire team is trained and permanently on duty to implement all security concepts of the state of Austria without any exception.
All our public areas and busy places are continuously disinfected, and all surfaces are cleaned several times a day with the appropriate regularity. 
Disinfection stations are installed throughout the hotel to reduce the risk of infection and to counteract the spread of germs.
 We are also available around the clock should you have any questions about COVID-19, our safety standards and or our hygiene concepts. We will do our best to clear up and clarify any open issues.
 All employees who are in direct contact with our guests permanently wear protective masks and regularly disinfect their hands – especially before serving food or drinks and after clearing a table. The entire staff is trained on an ongoing basis and is required to adhere strictly and without exception to the regulations and requirements of the Austrian health facilities and management.
 2020 was an eventful and challenging year for most of us. It is all the more important, especially in times like these, to recharge your batteries in a friendly, appealing environment, in order to look hopefully into the future.
The well-being and satisfaction of our guests, are our unquestioned top priority.
We would like to give you the opportunity to enjoy a little relaxation in the hotel madlein▪ in a remarkable atmosphere and a wonderful natural backdrop of the spectacular mountain scenery, so that a positive attitude towards life can flourish, even in such intense times.
We hope to see you soon in our hotel madlein▪ in the village of dreams.
All love and good!
Your Liebhauser-Aloys family.
Stay healthy!
YOU'RE WELCOME – BE OUR GUEST
Hotel madlein▪
BE READY FOR THE SEASON!