THE Hotel madlein▪
AN OASIS OF THE SENSES
The hotel madlein▪ is the first design hotel in the Alps. In order to be able to offer you a modern place of rest and relaxation in the midst of the lively trendy Ischgl, the interior of the hotel madlein▪ is unlimited with the essentials, to allow this open ambience to take effect.
A contrast to the "high life" of the party metropolis is deliberately created to enable you to relax as a whole. True to the motto: "Less is more", space is opened for new thoughts. Minimalism in the Alps, with room for entertainment and special moments.
Furthermore the Zen style was chosen for the design of the design hotel, because the Far Eastern art of Zen tries to help people to limit themselves to the essentials, the really important ones, by consciously reducing and removing superfluous ballast.
So less is really more, and simplicity is often more impressive than the most complicated architectural masterpieces. Enjoy our hotel and switch off, or switch on – whatever you need and seek, we will find it…. Together.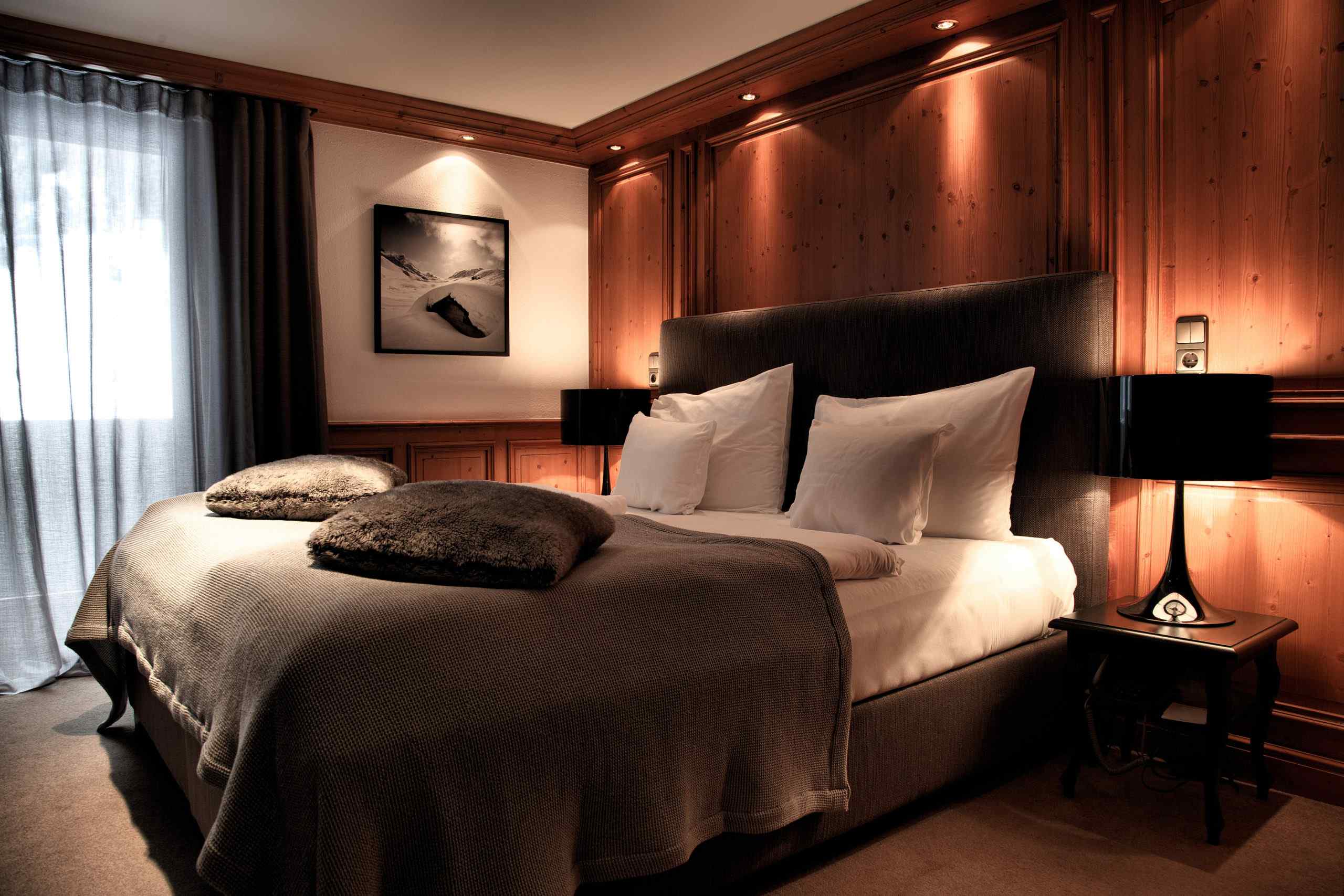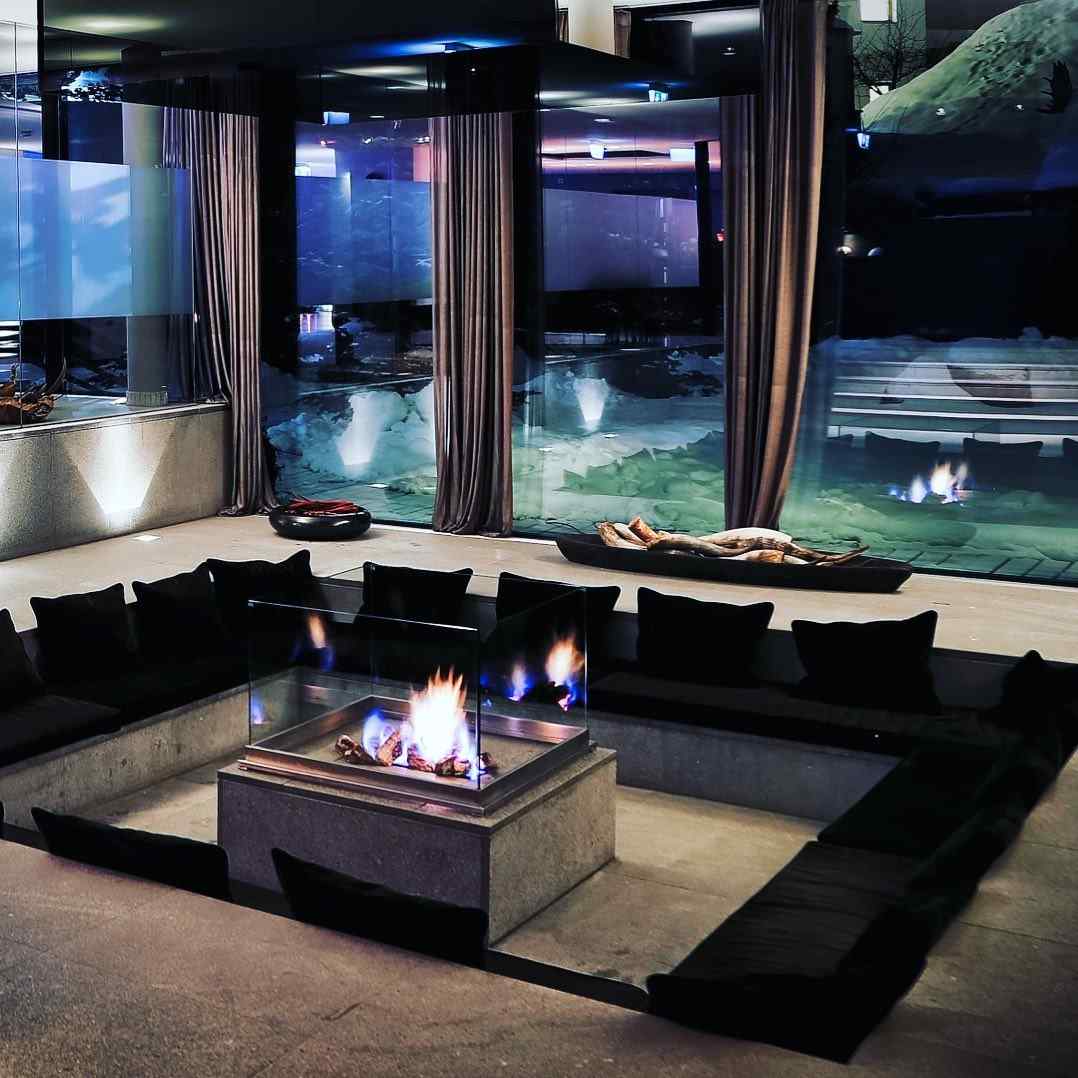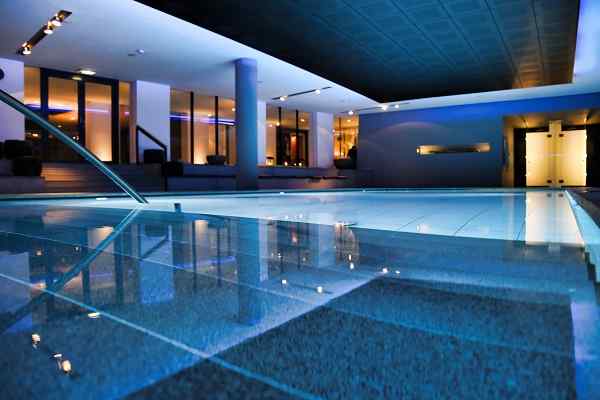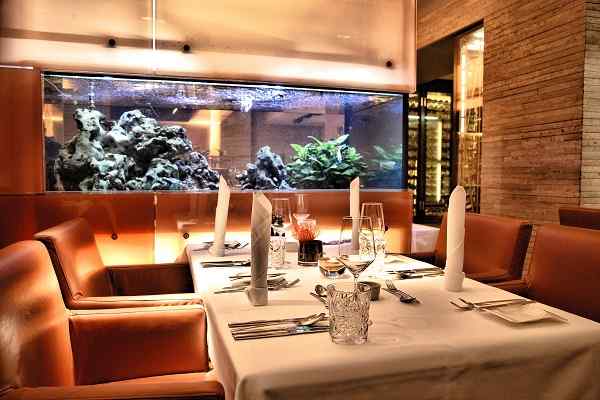 YOU'RE WELCOME – BE OUR GUEST
Hotel madlein▪
BE READY FOR THE SEASON!